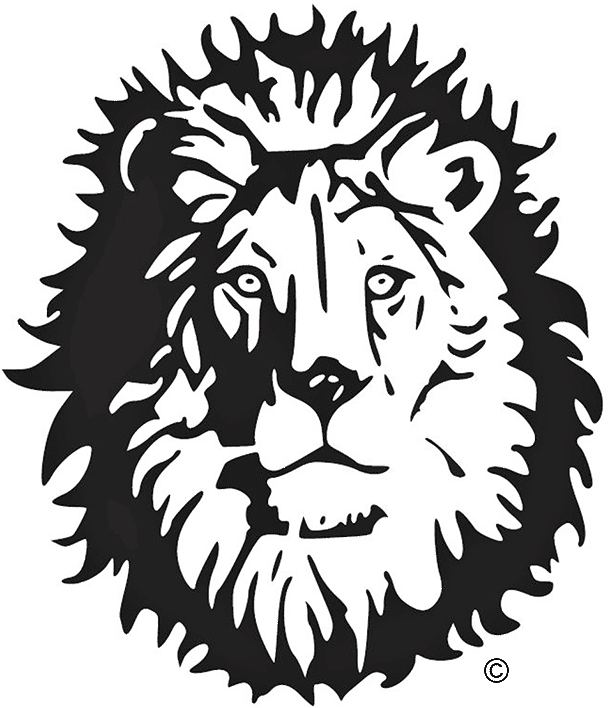 פסל הברונזה מספר 1 "אריה יהודה" הוא מתנת אהבה של נוצרים אוונגליסטים אמריקאים לעם ישראל לכבוד יום השנה ה-70 שלהם כאומה מודרנית.
The #1 "LION OF JUDAH" bronze sculpture is a gift of love from American Evangelical Christians to the people of ISRAEL in honor of their 70th Anniversary as a modern nation.
Max & Sherry Greiner:
Max Greiner, Jr. Designs
Monte & Beverly Paddleford:
Eagle Bronze
Jeff & Barbara Anderson, Leadership Inc.
ORGANIZATIONS
The Coming King Foundation
Dallas Baptist University
Harvest of Israel
The Joseph Project
Jerusalem Prayer Breakfast
Christian Television Network
National Religious Broadcasters
Commission To Every Nation
Carla & L.F. Perry Foundation
Christian Family Church
INDIVIDUALS
William & Freddie Morrill
Doug & Linda Avery
Kat & Debbye Meszaros
Jim & Holly Nelms
Rhonda Hearon
Gary & Sheila Cook
Hershel & Shannon Reid
Marval G.Bailiff
Terry & Linda Forse
Ralph & JoAnne English
Neil & Gena Griffin
Keith & Debbie Williams
Bill & Sue Hart J
Jack & Deb Miller
Michele Bachmann
Allison Zurek
Margaret Setnan
Tom & Sue Peterson
Jack & Deb Garcia
Richard & Glenda Holcomb
Anonymous Donors